Diversity @ TVS
Committed to diversity, equity, accessibility and inclusion.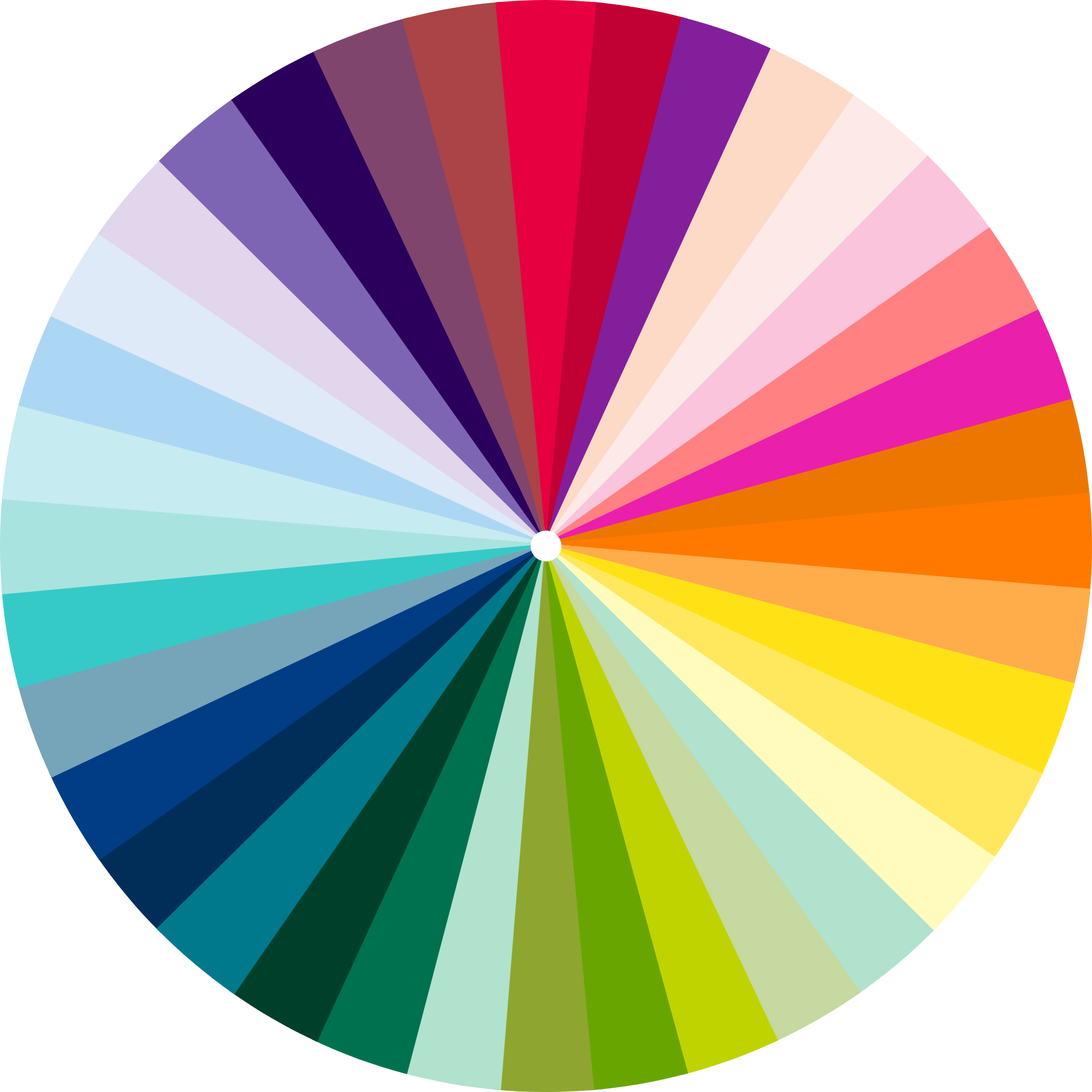 TVS listens, solves and delivers. We welcome inspiring conversations that include diverse perspectives, experiences, skill sets and approaches. We leverage this diversity to produce remarkable designs that are not only innovative and beautiful, but also equitable and accessible. We build trusted relationships through consistent community engagement and reliably delivering excellence.
TVS is committed to growth and learning, because listening doesn't end with the clients we serve – we seek to actively listen to our staff and recognize their needs, goals and ways the firm can offer support as each person grows in their career. Nurturing diverse talent has been part of the TVS DNA since its inception more than 50 years ago, and we are steadfast in our mission to continue building upon this.
/